The problem we have with pancreatic cancer is the DNA mutations in those cancer cells.
A cell's DNA contains the instructions that tell the cell what to do. In the case of mutations, they tell cells to grow uncontrollably and continue to live after normal cells die.
In this case of mutations, neither IP6 nor ivermectin nor fenbendazole will work for you.
You need a supplement to help you avoid genetic mutations, a supplement with carnosine. (L-Carnosine reduces telomere damage and shortening rate in cultured normal fibroblasts. Shao L, Li QH, Tan Z. )


The other problem you will encounter is that cancer cells from the pancreas can spread to nearby organs and blood vessels and to distant parts of the body causing metastasis sooner than other types of cancer.

This is because cancer cells have high motility. To reduce this motility you need an acetogenin supplement.

According to Dr. Torres of the University of Nebraska, acetogenins can reduce the motility of cancer cells by half.
Then it must be taken into account that chemo works best in oxygenated media and that cancer cells do not have oxygen.

But there is a study (Ozone therapy for tumor oxygenation: A study. Dr. Clavo B) that shows that ozone induces tumor oxygenation and makes chemotherapy more effective.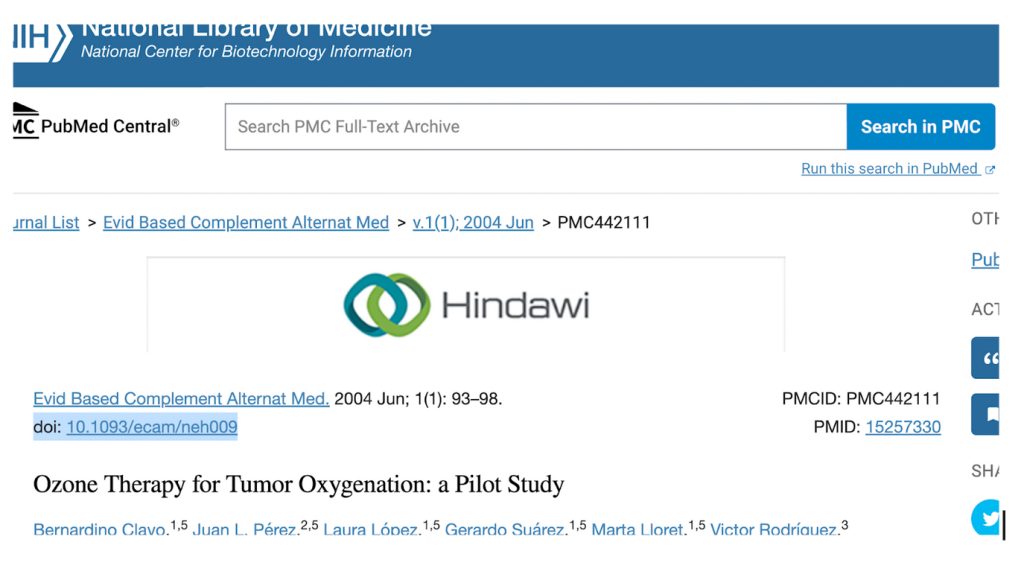 Therefore it would be advisable to take acetogenin supplement (Graviola).
Also take ozone and some carnosine supplement.
All this you can buy online. You search, compare and choose.
If you prefer a simpler and faster option, there is a supplement called Graviola Prozono and it has these three active ingredients.

It is also very easy to take and compatible with chemo.